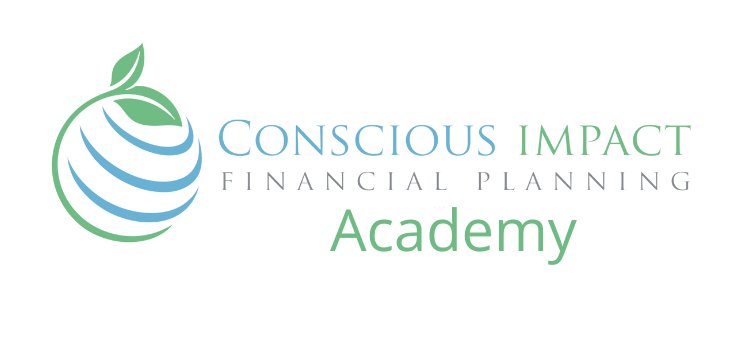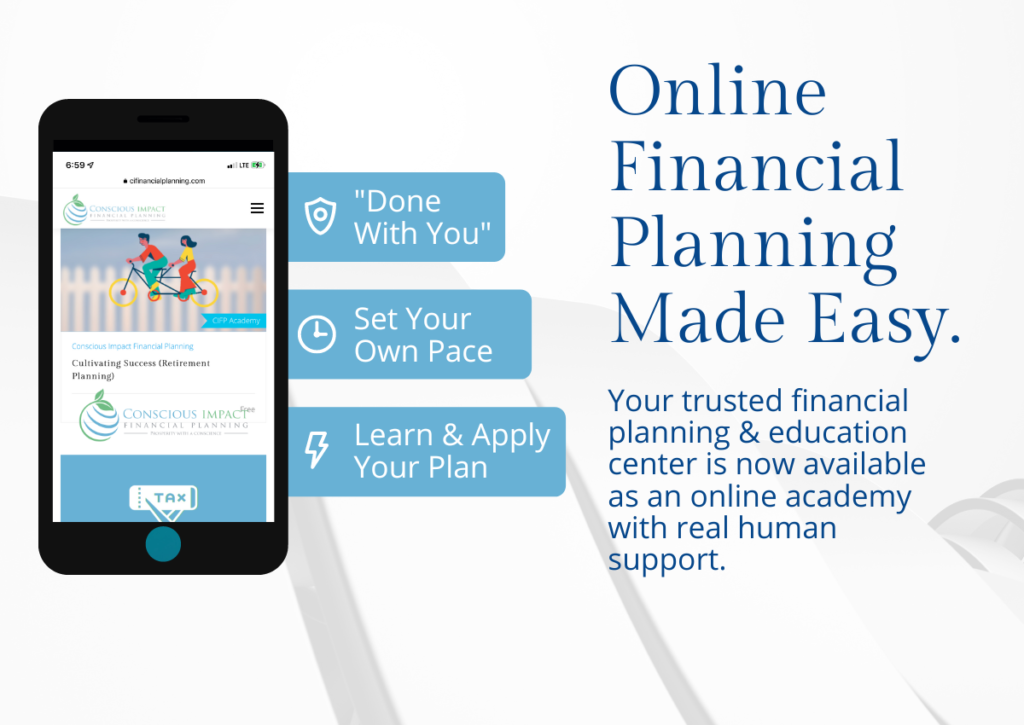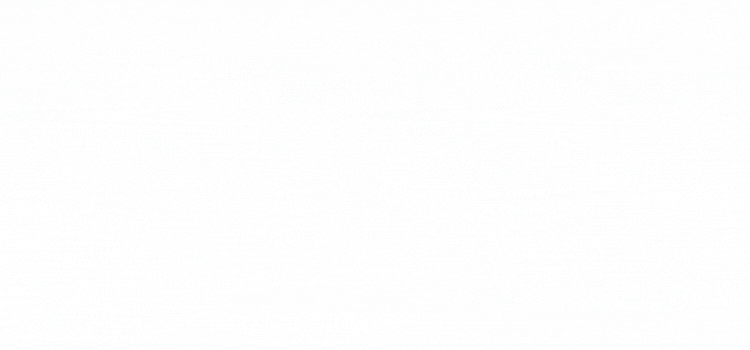 Become an expert on your own finances, with our support.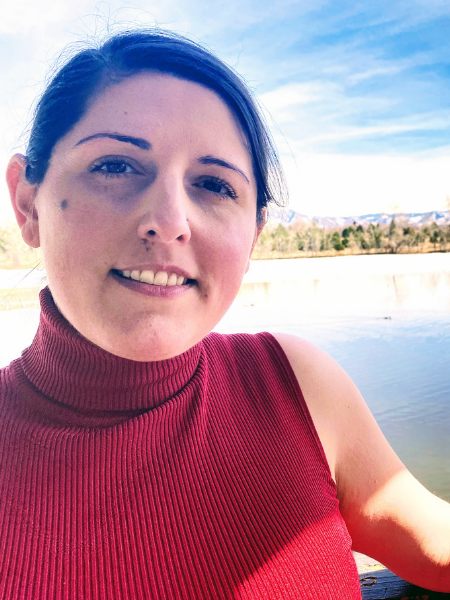 Does this Sound Like You?
Why Do We Fear Our Finances So Much?
It's human nature to delay the things we fear the most. And many times, it's the thing we need to do the most. Finances and financial planning often fall into this category.
It's a bit scary to have a look, if you haven't been tracking things (until now!). And, let's be honest, the other pillars of financial planning (estate planning and insurance) can cover hard to face truths – like what happens if something happens to you, or someone you love.
This Program is the Perfect Hybrid for You.
Access to our extensive online library of courses
Savable Graphic Chart PDF's answering the most common questions you'll have about finances every step of your life
Access to an Accredited Financial Counselor for any explanatory and general questions you may have about finances
Ability to finally get all your ducks in a row
Finally learn the names of all the various financial products, what they mean, and how they impact your taxes
Have us to talk to about how finances work (instead of just that boring old robot, Google)
Gain a 360 degree understanding of your present finances.
Learn what you need to do to get ahead and reach your goals for the future.
Enjoy 24/7 email access to your dedicated Financial expert who can clarify and answer questions as you complete the course.
Want to outsource the work completely? Upgrade to our comprehensive Financial Planning services at any time.

Meet Your Financial Support Team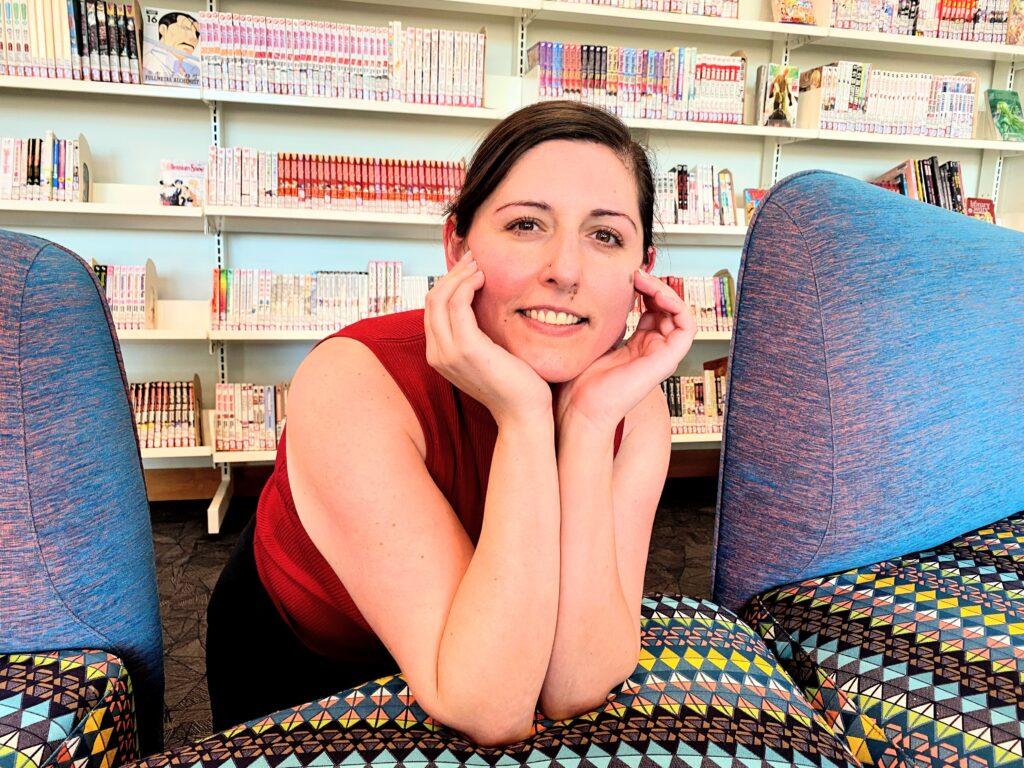 And here is a sneak peek of the Financial Education Courses you will receive access to.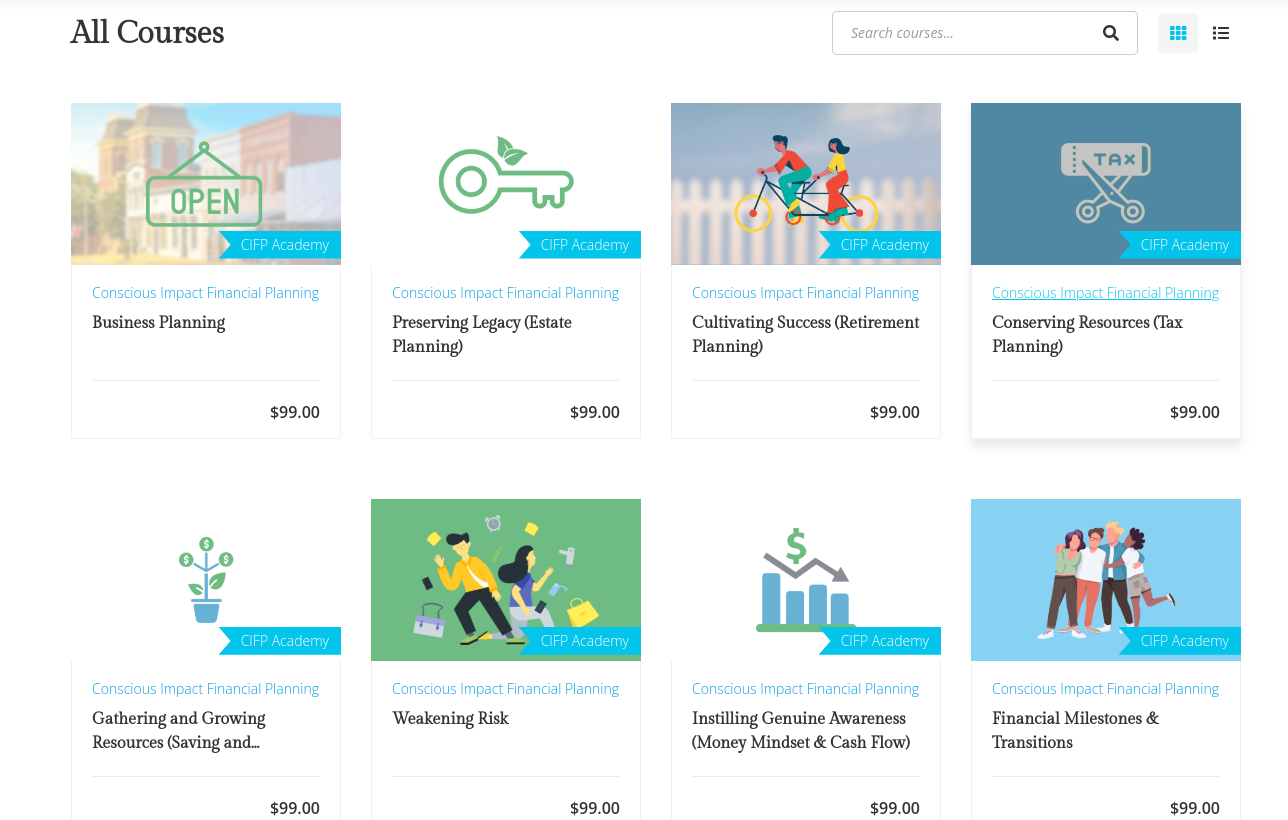 There's nothing else online as transparent.
For just $125/Month, cancellable with 30 days notice, you get all of this.
Ready to start getting support to finally understand and apply financial knowledge?