Navigating the world of investing and long term financial planning is admittedly hard. Financial advisors are trained on the ins and outs of finance, laws, rules, etc and can help you invest to meet your financial goals. While most financial advisors and investment firms specialize in areas like estate planning or retirement planning, there are plenty of sustainable advisors that specialize in socially responsible investing – hint: that's us here at Conscious Impact Financial Planning.
What Is Socially Responsible Investing
Socially responsible, socially conscious or sustainable investing is investing that considers environmental, social, and corporate governance criteria to generate long-term competitive financial returns and positive societal impact. You may have heard the term ESG investing before, and while the terms socially conscious and socially responsible have nuanced – and we have our own feelings about the label ESG (just watch our podcast episode here for thoughts on that) – if you're here, consciously and responsibly investing your money is important to you. And id should be. It's the voice and muscle of our actions and intentions.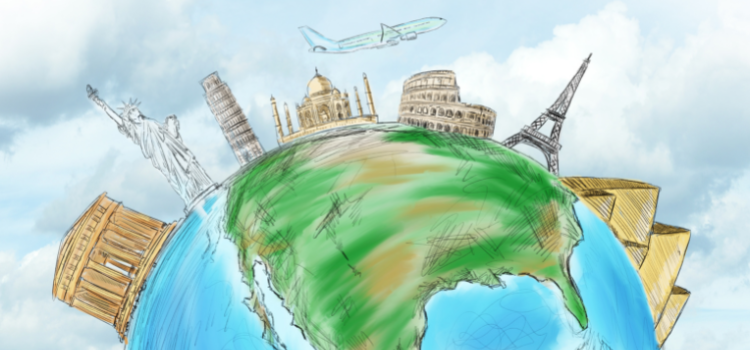 The Power Of Socially Responsible Investing 
When it comes to investing your money there are investment options that align with your personal values and goals. Socially conscious investing is on the rise. This type of investing allows individuals to not only invest just based on rate of return and dollars, but ensures that your money is supporting activities or causes that align with your values and beliefs.
Types Of Socially Conscious Investing
Due to the nature of social conscious or ESG investing, advisors and firms have a more holistic approach into the firms that participate in this form of investing. There are three factors that are included in ESG investing including:
Environment: This takes into account the environmental factors associated with this kind of investment. This includes the supply chain process, sustainability efforts, carbon footprint, etc.
Social: This takes into account the social factors both internally and externally. It includes how the company in question approaches topics like diversity, equality, inclusion, etc.
Governance: This takes into account how the company approaches governance practices including things like leadership, roles, company stake, etc.
Socially Responsible Financial Advisors
Socially conscious investments have many perks including investing in companies that priorities match your own. However, these investment options offer other benefits including higher returns.
If you're looking to find a socially conscious financial advisor, ask them what kind of options they work with or what they have recommended in the past. When choosing an investor with these holistic approaches, you can have confidence that your investment options are mirroring your values and making a positive impact! Contact us for a complimentary introductory meeting. Just click here.