Here at Conscious Impact Financial Planning, we are honored to be members of the Good Business Colorado Association.
The companies and organization members all strive to adhere to best practices as far as social and environment impact, while also providing the best service possible within our industries.
Good Business Colorado is a grassroots organization of values-driven business owners working to build a prosperous economy, equitable communities, and a sustainable environment. Our members believe that business success cannot be measured by profit alone and that true success means that our planet, communities, and bottom lines are all thriving.

— Source: https://goodbusinesscolorado.org/
We are featured in the Good Business Colorado Associations' Finance & Banking segment as socially conscious financial advisors serving the Colorado area.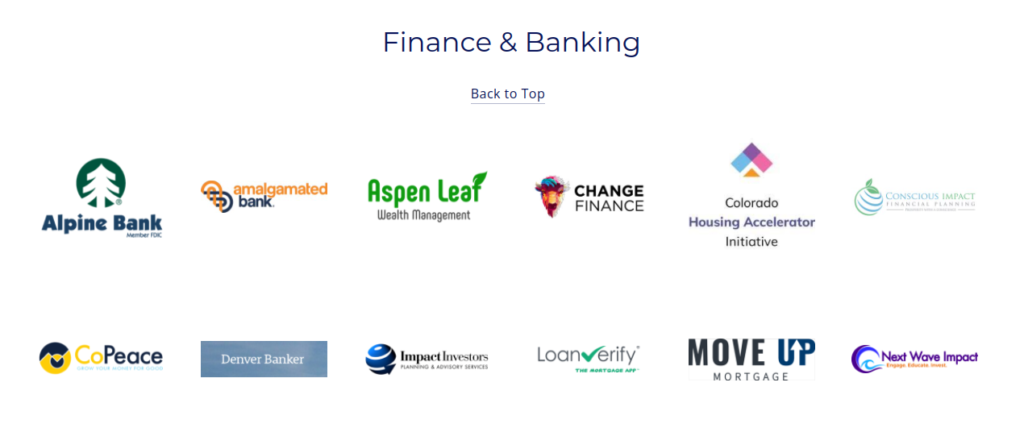 Our fellow Colorado financial & banking Good Business Colorado members include:
ABOUT CONSCIOUS IMPACT FINANCIAL PLANNING | Socially Responsible Financial Advisors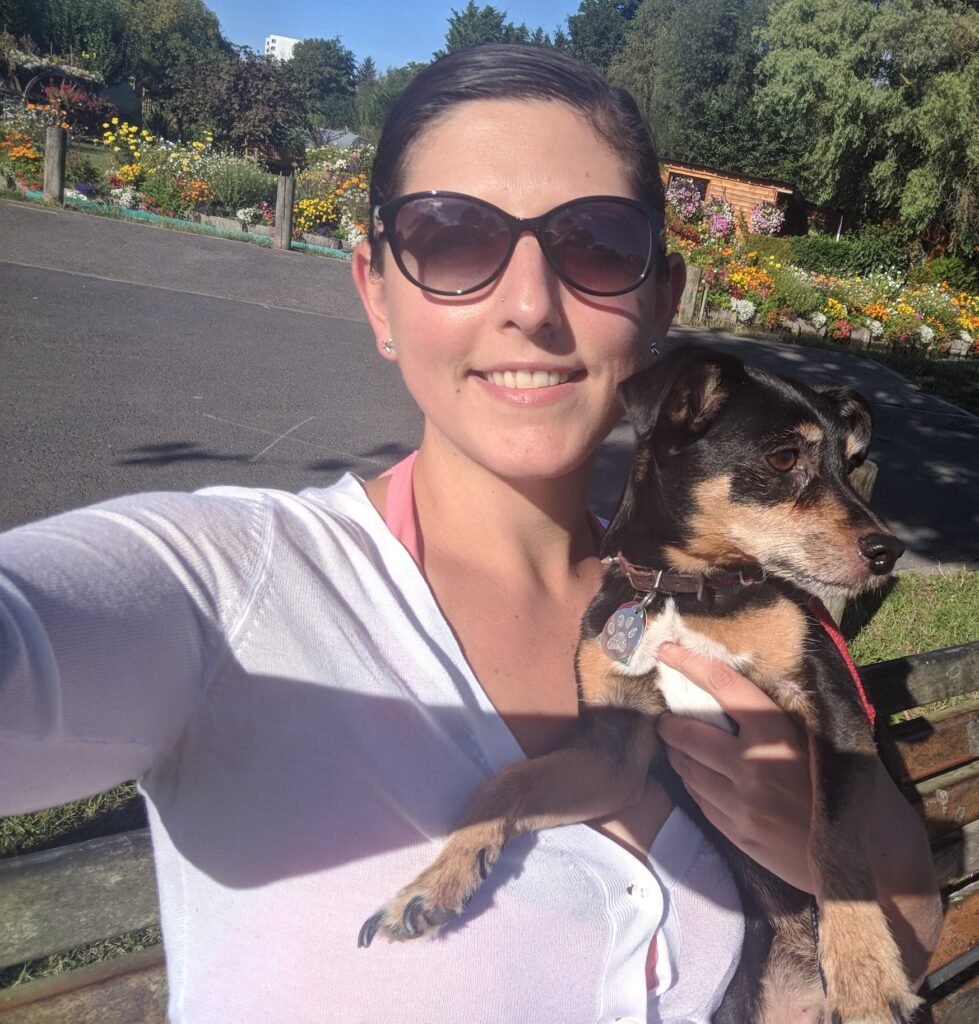 Meghan Lape, CFP®, EA®, Owner of Conscious Impact Financial Planning started CIFP to help families grow and build wealth with socially responsible investing – moving the needle toward more good.
With an in-depth look at your current holdings and comprehensive financial planning, online financial education academy, and benefits for employees educational packages, we offer financial planning services for everyone.
---