Hello. Welcome to Conscious Impact Financial Planning. I'm Meghan Lape, AFC®, CFP®, EA®, and founder of our socially responsible investing firm, based in Austin, TX, in the United States. With a deep passion for social justice and a desire to do my part to make the world a better place, together with my team, I have created a safe place for all families of all shapes, sizes, and genders to get the knowledge and support to create wealth, while simultaneously uplifting the companies and options that are doing good for humanity and the world.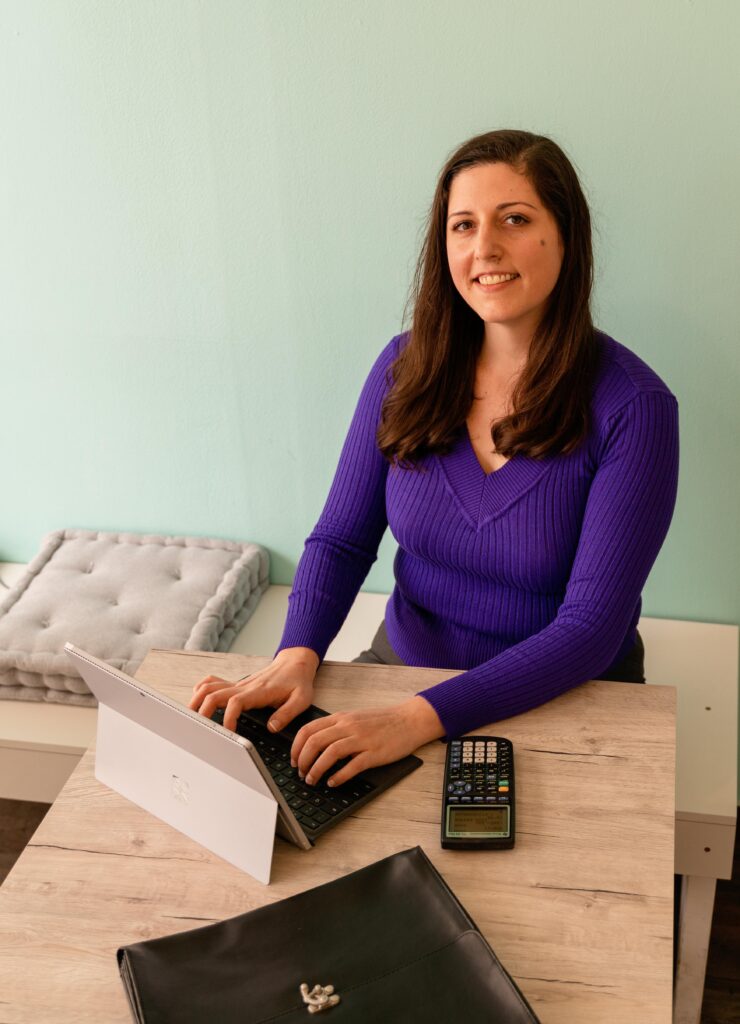 Socially Responsible Investing (What Does it Look Like?)
It's even a real financial term – SRI (read more about that here) or impact investing. Socially responsible investing is for people who want to put their money where their heart is (and also make a return). Yes, that's right. The goal is to elevate you as the client, while elevating the causes and companies that you want to support financially.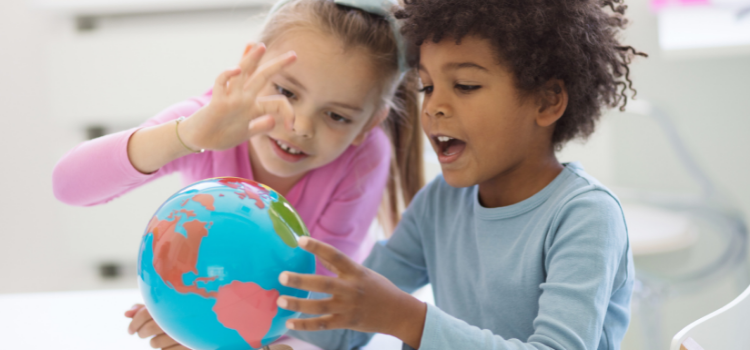 No longer will you have to read the news and wonder if one of your mutual funds somehow supports something that you, in fact, don't. Working together, we will identify and re-balance your portfolio to reflect your unique affinity toward various cause-driven companies, mutual funds, exchange traded funds (ETFs), and the introduction to all the various financial vehicles able to do just that.
We help guide you. You lead the way.
In socially responsible investing, you are the leader as far as which direction we pursue. Using our financial expertise and experience, we will help you create and diversify your investments exactly to your risk tolerance level and with your return goals in mind using ethical policies and a research-driven approach. Try our self-assessment tool here.
We look forward to helping you reach your goals (and more).